About Us
Welcome to Peninsula Energy PTE LTD
Peninsula Energy supplies marine lubricants to the marine industry by delivering cost effective, reliable and premium quality products worldwide.
One of our greatest assets is our employees with their long term experience in the marine industry realizing that the whole marine structure is gathered to one simple target : responding to the vessel's worldwide requirements on time, cost effectively, with premium quality products.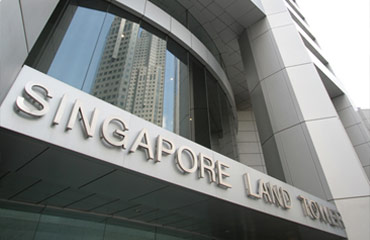 Our Strengths
24/7 service support
Tailor made offers to meet each customer needs
Cost effectiveness
Sourcing availability in any port on worldwide scale
Global Network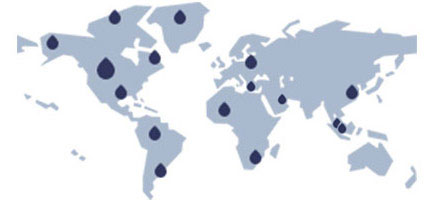 Worldwide performance
Global reliability
PENINSULA ENERGY offers a wide variety of quality marine lubricant products separated into different categories. Products include main engine cylinder oil, trunk piston engine oil, main engine system oil, compressor oil, hydraulic oil, turbine oil, gear oil, greases, synthetic products, EAL products, etc.
More about Peninsula Energy